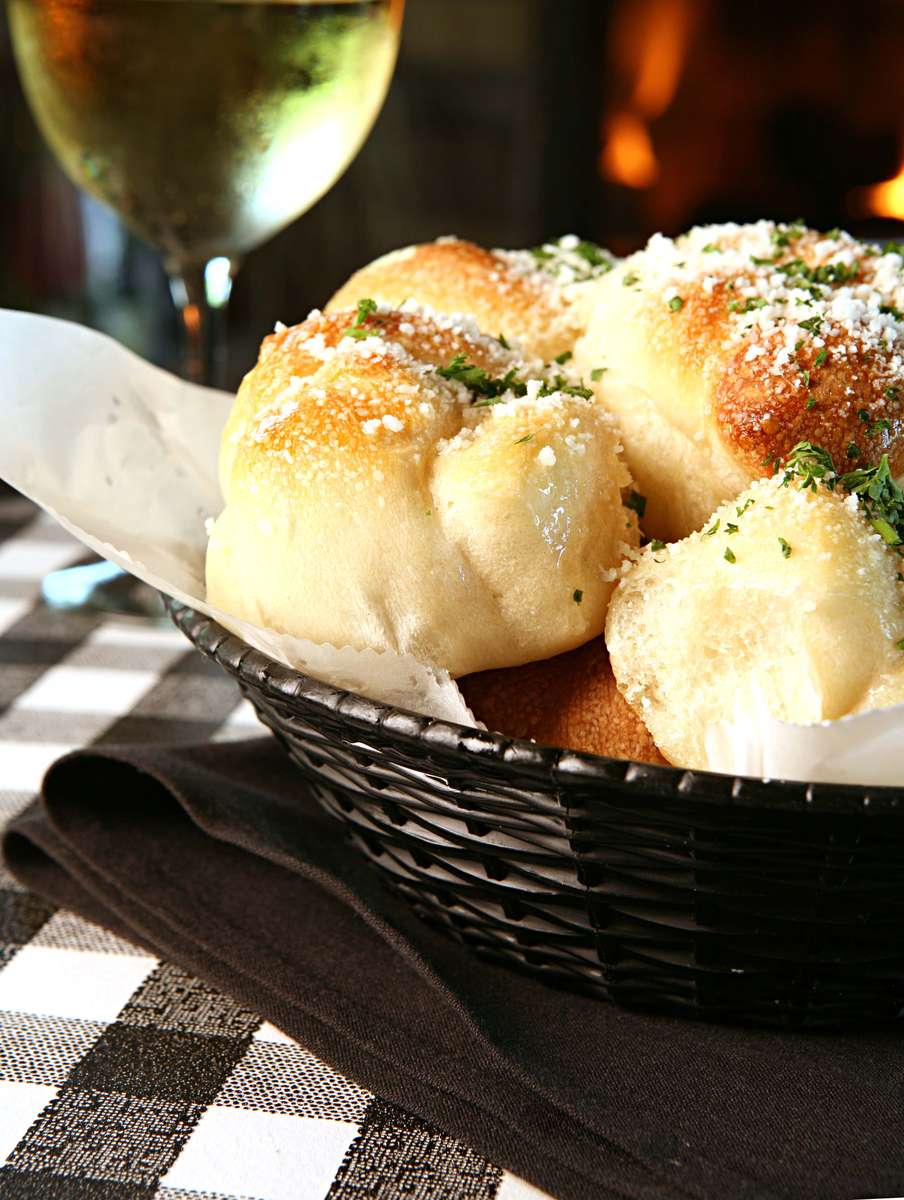 Catering
Become a VIP
Be the first to receive updates on exclusive events, secret menus, special offers/discounts, loyalty rewards & more!
Catering
Thank you for choosing ippolito's for your catering order! We appreciate your business!
In addition to our great food we can also provide you with extra supplies that will make your event a success. Complimentary serving utensils can be included with each tray of food. // Available upon request: $1.00 per person plastic plates, plastic forks and paper napkins. // Delivery available for $40.00 or 10% of the total order whichever is greater. // Disposable chafing dish holders with two sternos: $20.00 each.
Pick Up, Drop Off, Set Up
We would love to make your special event or office luncheon a great success!
If you don't see what you are looking for, please ask... We will do everything we can to accommodate you!
Salads
Half Pans: Serves up to 15 // Full Pans: Serves up to 30
Appetizers
Half Pans: Serves up to 15 // Full Pans: Serves up to 30
Pasta Classics
Garden or Caesar Salad and Homemade Garlic Rolls included
Half Pans: Serves up to 15 // Full Pans: Serves up to 30
Rigatoni // Ziti // Linguine // Whole Wheat // Gluten Free
Half - $80 // Full - $160
*Cheese filled Tortellini add $15.00//$30.00
Homemade Sauces
Tomato, Marinara, Meat Sauce, Cardinale
Parmigiana Classics
Garden or Caesar Salad and Homemade Garlic Rolls included.

Half Pans: Serves up to 15 // Full Pans: Serves up to 30
Vegetarian Classics
Garden or Caesar Salad and Homemade Garlic Rolls included.

Half Pans: Serves up to 15 // Full Pans: Serves up to 30
Traditional Classics
Garden or Caesar Salad and Homemade Garlic Rolls included.

Half Pans: Serves up to 15 // Full Pans: Serves up to 30
Sauces & Dressings
Homemade Sauces by the Quart
Tomato, Marinara, Pizza - $7.95
Meat Sauce, Alfredo, Cardinale - $9.95
Homemade Red Wine Vinaigrette
$8.95 // QT
Side Items
Half Pans: Serves up to 15 // Full Pans: Serves up to 30
Beverages & Desserts
(1 Gallon serves 8-10)
Sweet Tea $6.95 each
Unsweet Tea $6.95 each
Pink Lemonade $6.95 each
Assorted Cookies $9.00 Dozen
Mini Cannoli's $1.25 Each
Brownies $9.00 Dozen
Cups, ice, lemons, straws, sugar & sweet n low available upon request